Coloured Riverwash Stone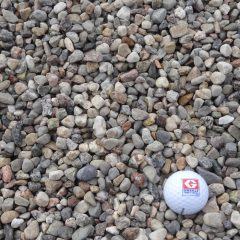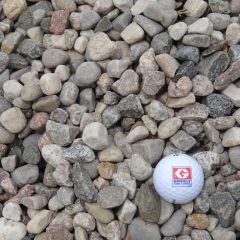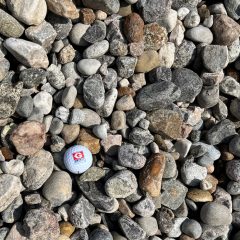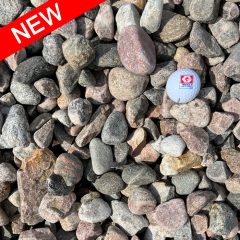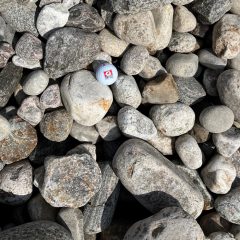 Description
Coloured Riverwash Stone is Available in the following sizes:
Natural – 3/8″-5/8″, 7/8″-1″, 1/2″-2 ", and 2″-5"
NEW!!  3/4″-1 1/2″ Premium Riverwash Stone 
Applications:
Also known as pea stone
Maintenance border around homes
Decorative around flower beds
Stone walkways
Accenting pool areas
Perfect for ponds and water features
Ideal for shaded areas where the grass is hard to grow
Please note The size 2″-5″ may have longer elongated stones due to the screening process, where some stones can vary up to 7″ in length
Need geotextile to restrict weeds?  Try our commercial grade PRO SILVER PLUS woven geotextile. 
***Please note, the photos are a sample of the size of Riverwash Stone and do not guarantee that all stone will match exactly the sizing in the photos.  If you are not sure about the size of the Riverwash Stone you are ordering, then please come to our depots before making your purchase online.
After installing your Coloured Riverwash Stone, be sure to take your garden hose and rinse the Coloured Riverwash Stone to brighten the natural colours.
Please note: Due to variations in monitor settings, we cannot guarantee that the colours displayed on our website will exactly match the colour of the product.  Furthermore, the use of a golf ball is to help provide a sense of the scale of the Riverwash Stone.  Due to the nature of the manufacturing process, from time to time product sizing may vary slightly.  If you have any questions about a particular colour or size, please contact us prior to ordering for clarification.
---
1 cubic yard bag vs 1 cubic yard bulk
Is a cubic yard bag bigger than a cubic yard in bulk?  No, they are both are the same in volume at 27 cubic feet.  Check out our video!