At Greely Sand & Gravel™, we are passionate about helping our clients bring their outdoor spaces to life! We take pride in offering the best quality landscaping products and we've expanded our selection products, tools and accessories for the 2022 season. Browse through the collection of new products below and be the first to shop our newest arrivals!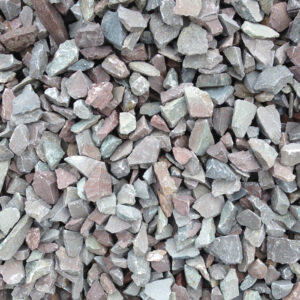 1/2″ – 1 1/2″ Brown Marble
This product is perfect for a maintenance border around homes. Its uses include decoration for flower beds, pool & pond accenting and water features. Use in areas where it's hard for grass to grow.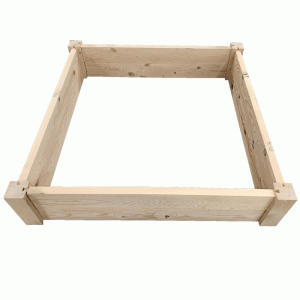 4'×4′ Garden Box
No tools required! It is easy to assemble with dovetail interlocking joints, where each board slides in to the corner posts without tools to create a durable open-bottom garden frame.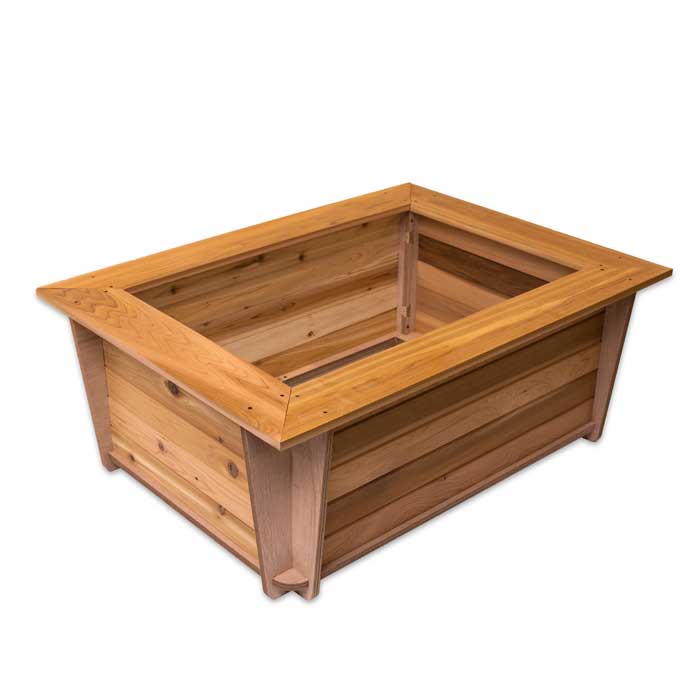 2×3 Raised Garden Planter
It is made of cedar and has an enclosed bottom making it great for your deck or patio.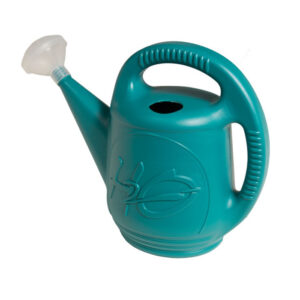 Watering Can
This Watering Can offers a removable sprinkle cap for pour spout or shower spout. Made from light weight yet strong UV treated resin, that resists damage from the sun. Impact resistant and recyclable. Made in Canada.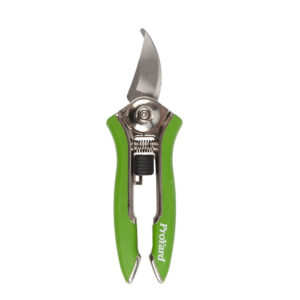 Pruners
This Bypass Pruner has an angled cutting blade with a comfort grip making it easy to prune back plants.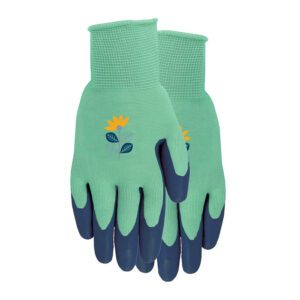 Gardening Gloves
Gloves for ladies and men have a comfortable knit liner with a nitrile coated palm and fingertips.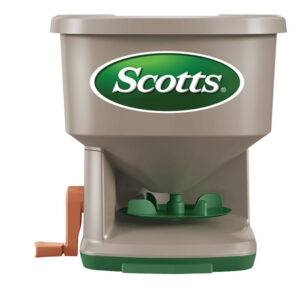 Handheld Seed Spreader
Scotts Whirl handheld seed spreader is easy to use.  Just fill with grass seed and slowly rotate the arm to evenly spread the grass seed over newly laid soil.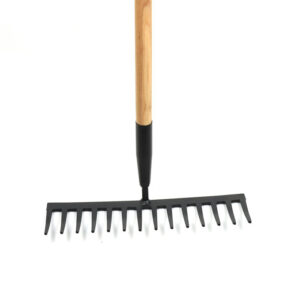 Levelling Rake
This Level Rake has a carbon steel end that is 14″ wide with a 56″ long and 1/2″ wide hardwood handle.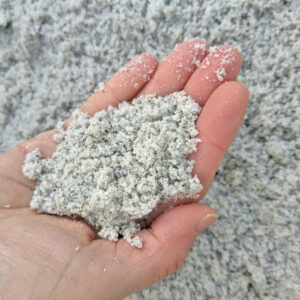 White Bunker Sand
Greely Sand & gravel now brings to you White Bunker Sand all the way from Haliburton, Ontario.  Brought to you by popular demand, Greely delivers!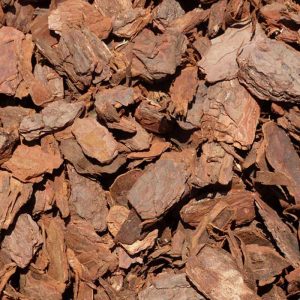 Pine Bark Nuggets
Pine Bark Nuggets give a bold texture to the landscape, helping with weed control and moisture retention. The large bark nuggets are a beautiful ground cover in flower beds and around foundations.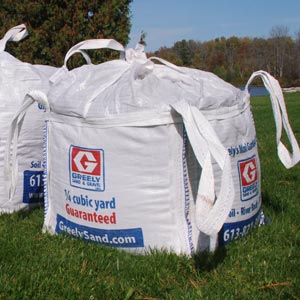 1/4 Yard Gardening Bag
Our smallest size of bag; these are perfect for those small areas around the yard or container gardens.
If you are looking for a reputable and reliable supplier for landscaping products, contact Greely Sand & Gravel™ today!