Shredded Cedar Mulch (4 Colours)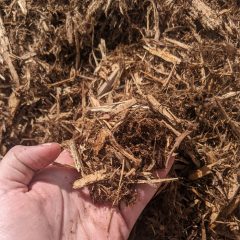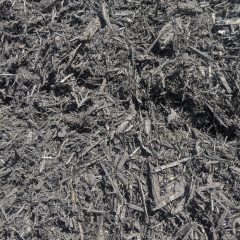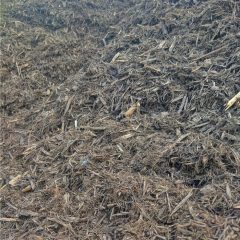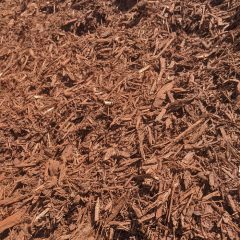 Description
Freshly ground White Cedar bark is fibrous in texture, and mats very well. Strong cedar aroma.
The coloured cedar mulches have been enhanced with a biodegradable dye to ensure a more long-lasting and uniform colour versus the natural cedar mulch.
Environmental Note:  Cedar Mulch is sustainable since it is produced using by-products from sawmills and forestry operations.
Applications:
Ideal for slopes
Used mostly in tree beds or large landscape areas
Reapplication as required for the visual effect
For more information on the colourants used, click here
Check out the texture…
Please note: Due to variations in monitor settings, we cannot guarantee that the colours displayed on our website will exactly match the colour of the product.  If you have any questions about a particular colour, please contact us prior to ordering for clarification.
---
1 cubic yard bag vs 1 cubic yard bulk
Is a cubic yard bag bigger than a cubic yard in bulk?  No, they are both are the same in volume at 27 cubic feet.  Check out our video!