Shredded Cedar Mulch (5 Colours)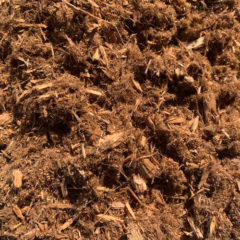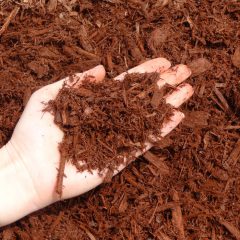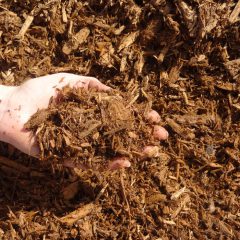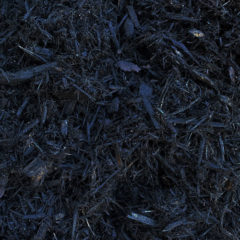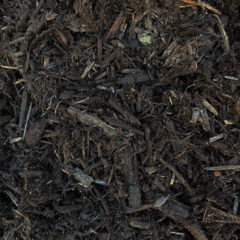 Description
Freshly ground White Cedar bark is fibrous in texture, and mats very well. Strong cedar aroma.
The coloured cedar mulches have been enhanced with a biodegradable dye to ensure a more long-lasting and uniform colour versus the natural cedar mulch.
Environmental Note:  Cedar Mulch is sustainable since it is produced using by-products from sawmills and forestry operations.
Applications:
Ideal for slopes
Used mostly in tree beds or large landscape areas
Reapplication as required for the visual effect
For more information on the colourants used, click here
Need tools like a wheelbarrow & shovel for your do-it-yourself project? Rent our convenient all-in-one Tool Rental Kit and SAVE $25.00 on the rental price when you purchase a cubic yard or half cubic yard bag.
Please note: Due to variations in monitor settings, we cannot guarantee that the colours displayed on our website will exactly match the colour of the product.  If you have any questions about a particular colour, please contact us prior to ordering for clarification.
1 cubic yard bag vs 1 cubic yard bulk
Is a cubic yard bag bigger than a cubic yard in bulk?  No, they are both are the same in volume at 27 cubic feet.  Check out our video!
Bag Delivery
How is a cubic yard bag delivered?
1 cubic yard = 27 cubic feet
1/2 cubic yard = 13.5 cubic feet
Note: Greely's cubic yard Gardening Bag holds 1 Full cubic yard of product, measuring 3′ x 3′ x 3′.  A Greely's half cubic yard Gardening Bag holds a full half cubic yard of product, measuring 29″ x 29″ x 28″. Please note that we only deliver physical goods to Ottawa and the surrounding area.
Greely's Gardening Bag Return Policy
Due to the nature of our products, Greely Sand & Gravel cannot offer a refund on any Greely's Gardening Bags. If you would like to have an unopened Greely's Gardening Bag removed from your property, a charge of $109.50 (plus HST) will apply. We are only able to pick up a Greely's Gardening Bag if it is accessible from the road and in good physical condition.
Please note: If we delivered a cubic yard bag of product to your home and you prefer to have the unused cubic yard bag exchanged for a different product, we will charge the difference in price between the products, along with a delivery fee of $109.50 (plus HST).
Load Delivery
Price includes delivery in Ottawa area  (Central Kanata to central Orleans to Kemptville).
"Load Delivery" refers to a product being dumped loosely on to your driveway by a dump truck. Please note that split loads cannot be ordered online. If you're interested in ordering a split load, please call us at 613.821.3003.