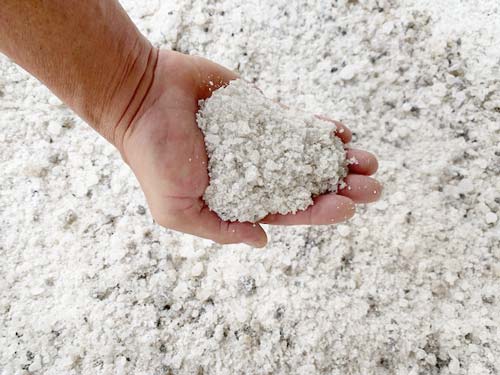 Pure Rock Salt is available from Greely Sand & Gravel Inc. and is ideal for contractors.
$170.00 per cubic yard (2019-2020 Winter Pricing)
Bulk load delivery is available.
Characteristics of Rock Salt:
Rock Salt is the backbone of the deicing industry. A common way to clear icy roads is to apply a layer of salt, which lowers the freezing temperature of water and melts the ice. Salting roads is standard practice and many consider it an effective method for preventing weather-related collisions. Bulk rock salt is effective to -9C and it covers most conditions with ease.
South-East Depot
1971 Old Prescott Road, Greely, ON, Canada
Time of Operation
7:00 am to 4:00 pm
Salt Depot
5362 Bank Street, ON, Canada
Time of Operation
Night Time On-Call Basis Only