Greely Sand & Gravel™ is proud to be a member of many industry associations and pleased to be in such good company!
Commercial Landscape Association of Eastern Ontario – Promoting professional landscape construction on commercial projects throughout Eastern Ontario through interaction between CLAEO members and owners, landscape architects, engineers, architects and all levels of government.
Composting Council of Canada – Organics recycling in Canada. This organization created the Compost Quality Alliance, a voluntary program for compost producers using standardized testing methodologies and uniform operating protocols to improve customer confidence in compost selection and utilization.
National Capital Heavy Construction Association – The voice of the heavy construction industry in the National Capital Region for more than 40 years. Members play a vital role in the construction and maintenance of sustainable infrastructure.
Better Business Bureau – As a BBB Accredited Business, Greely Sand & Gravel is listed as a trustworthy business that operates with integrity and excellence.
Ontario Stone, Sand and Gravel Association – A not-for-profit industry association representing over 280 sand, gravel, and crushed stone producers and suppliers of valuable industry products and services.
Landscape Ontario – With over 3,000 professional members, Landscape Ontario is Ontario's premier horticultural trades association. The organization is a leader in representing, promoting and fostering a favourable climate for the advancement of the horticulture industry in Ontario.
Ontario Sewer & Watermain Construction Association – Ontario's champion of sustainable clean water and safe sewage infrastructure.
Ottawa Construction Association – Founded in 1889, the OCA is one of Canada's largest regional construction associations promoting suitable and desirable legislation affecting the construction industry.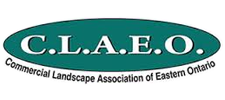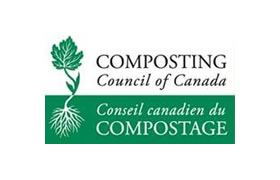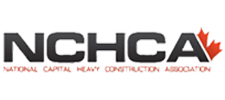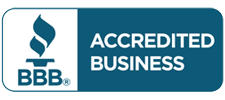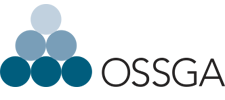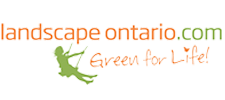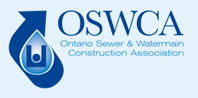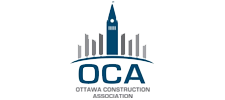 ---
Awards
Each year, the Ontario Stone, Sand, and Gravel Association (OSSGA) awards companies within the industry, and Greely Sand & Gravel™ is the proud winner of the Progressive Rehabilitation Award. This award recognizes ongoing progressive rehabilitation at a site in accordance with the original site plans and operational designs. Greely Sand & Gravel™ transformed a once operational pit into a recreational site with trees, grass, a beach, a playground area, a volleyball court, a boat launch, and a barbeque area — a great place for a weekend getaway of nature and fun for family and friends of Greely Sand & Gravel™.