Are you looking for an effective way to provide healthy nutrients to your soil to bolster the life and health of your plants? Look no further than Greely Sand and Gravel's Mushroom Compost. This excellent addition to regular topsoil or garden soil acts as a slow-release fertilizer in your garden.
Mushroom compost also aids in moisture retention, making your garden look healthy while supplying plants with the water they need. Mushroom compost is an excellent source of nitrogen, phosphorous, and potassium, critical to healthy plant growth and development.
How to Use Mushroom Compost
The best time to add mushroom compost to your garden is in the spring, before the growing season. If your garden soil is looking light brown and dry, adding and thoroughly mixing in mushroom compost is a great way to enhance the health of the soil. Simply blend the mushroom compost into the existing soil using a trowel, small shovel, or hoe.
Mushroom compost should not be used on its own, as it is high in salt content and can cause waterlogging. You should also know that having too much mushroom compost can harm the plants because the product is highly concentrated. A good ratio of mushroom compost to soil is one part mushroom compost to two parts soil. This ratio allows the mushroom compost to provide nutrients to the soil without overwhelming the plants.
More About Mushroom Compost
There are a few other essential things to be aware of when planning to use mushroom compost. If you are creating a new garden this year, we recommend using our Greely's Topdressing Soil, which already has our mushroom compost blended in at the perfect ratio. This saves you the extra step of adding it in yourself after you have created your new garden. If you are working with an existing garden and soil that has already been used for several years, adding mushroom compost is an excellent way to revitalize that existing soil.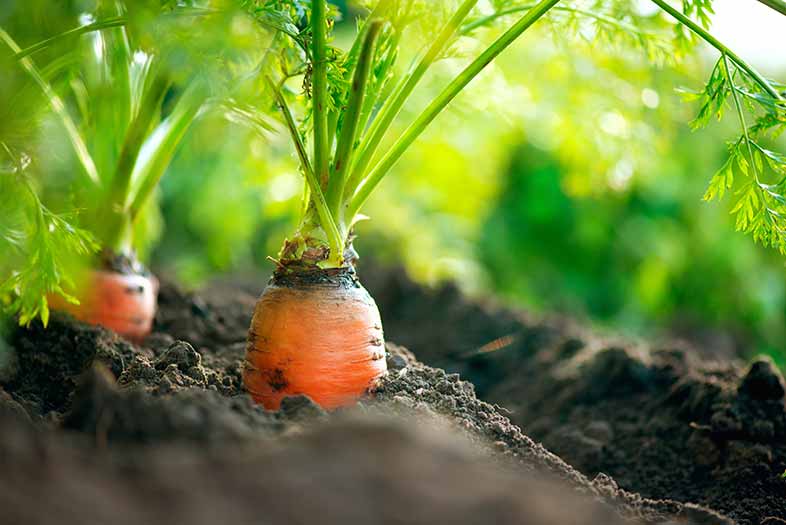 Our Mushroom Compost is Certified Organic
On top of all of these benefits, Greely Sand and Gravel's Mushroom Compost is now certified for organic growing. This means that you can have peace of mind knowing that proper screening and testing procedures have taken place before putting the mushroom compost into your garden. Ottawa customers will be pleased to learn that our mushroom compost is also locally sourced produced in Osgoode, ON.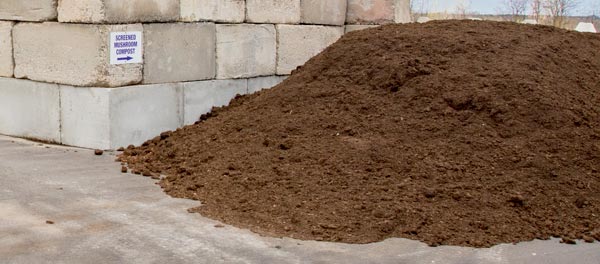 Mushroom compost is typically ready for delivery and pick-up at our landscape depots in mid to late April. We offer delivery by the truckload and in our convenient Greely's Gardening Bags. If you are only looking for a small amount of mushroom compost to add to a planter, small garden, or garden box, consider coming to pick up a bag or fill a pail at one of our landscape depots, located in Ottawa's south and west end. This is a great way to save on delivery costs and try out our product before ordering a larger amount.
If you have questions about how to use mushroom compost or would like assistance with placing your order, please give our office a call…we would be happy to help!