Ottawa's Finest Topsoil for Beautiful Lawns and Gardens
Order by April 30th to Get $20 Off Deliveries (Homeowners Only)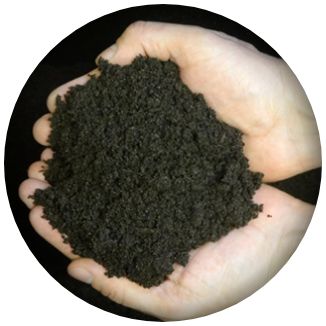 Shop Now
Want to grow a stunning, vibrant garden this summer? Try our high-quality Topdressing Soil and watch your garden or lawn come alive. Made with mushroom compost, black peat and screened topsoil, our Topdressing Soil will give your fruits and vegetables the nutrients they need to grow fast.
Why try Greely's Topdressing Soil™ today? Here are a few reasons:
Certified for organic growing
Can be used for topdressing lawns, vegetable gardens and flower beds
Great all-purpose growing soil
Can be used for planting trees and shrubs
Give your green thumb a helping hand with our Topdressing Soil.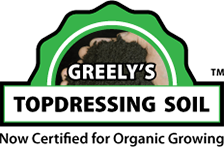 Why Choose Greely?
Greely Sand & Gravel Inc. is one of the largest suppliers of topsoil, gravel, sand, stone, mulch, landscaping and construction products in Eastern Ontario. Founded by Brent Pyper in 1982, and now proudly managed by Brent, his son David and daughter Tara, Greely is widely known for our exceptional service and high quality products. We look forward to serving you!
With our guarantee to deliver premium topsoil, gravel, sand, stone, mulch and more at an affordable price, it's always been easy to choose Greely Sand & Gravel Inc. Now with our quick and clean garden bags, getting landscape supplies from Greely is more convenient than ever.