Random Brick Pattern
Description
A little bit of old world Europe in your own backyard. This Random Brick Pattern saves you the effort of laying hundreds of small bricks to achieve that old world look.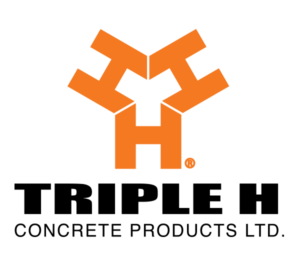 Size: 19.6″ x 19.6″ x 1.5″
Colours available:  SAHARA & SHADOWBLEND  
| | | | |
| --- | --- | --- | --- |
| Skid | Pieces | Coverage | Pricing |
| Full Skid | 60 | 160 sq ft | $717.00 |
| Half Skid | 30 | 80 sq ft | $448.50 |
Weight: 44 lbs each
Available for pick up at our landscape depot at 1971 Old Prescott Road at a price of $8.95 each.
Accessories:
Base materials, such as Stone Dust, 7/8" Granular A, Washed Concrete Sand, or Premium Bedding Stone.  Why not get your base material in a cubic yard bag and save $25 by having it delivered with your skid of Patio Stone?
 Note:  Skid prices include delivery to Ottawa (central Kanata to central Orleans).  Delivery to the surrounding areas may have a delivery surcharge.
SAVE $25 off the price of each multiple skids that you order and get delivered at the same time.
Note: The price includes the cost of the skid.  If you return the skid , you would receive a $15.00 refund.  Please return skids to our South-East Landscape Depot located at 1971 Old Prescott Rd in Greely.
Exchange & Return Policy
Please note: If we delivered a skid of product to your home and you prefer to have the unused skid exchanged for a different product, we will charge the difference in price between the products, along with a delivery fee of $139.50 (plus HST).
If the skid was placed on your property according to your delivery instructions, however you are not satisfied with the placement, we will gladly return to move the skid at a cost of $139.50 (plus HST).
If you are not satisfied with the product, you must call the office at 613.821.3003 or email us within 3 business days of the delivery date of the product.