1″ Crushed Red Brick Chips
1″ Crushed Red Brick Chips
This product is not available online.
Please call us to order by phone.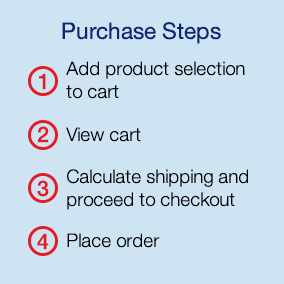 Price Information
Price includes delivery in Ottawa area  (Central Kanata to central Orleans to Kemptville)
| | |
| --- | --- |
| 1/2 Yard Bag | Full Yard Bag |
| $389.50 | $498.50 |
Quantity Discount
Buy 2 Bags: $25 Off
Buy 3 Bags: $50 Off
Buy 4 Bags: $75 Off
Buy 5 Bags: $100 Off
Mix & match your bag order and get the same great discount!
How is a cubic yard bag delivered?
Note: Greely's cubic yard Gardening Bag holds 1 Full cubic yard of product, measuring 3′ x 3′ x 3′. Greely's half cubic yard Gardening Bag holds a full half cubic yard of product, measuring 29″ x 29″ x 28″. Please note that we only deliver physical goods to Ottawa and the surrounding area.
Please note: If you have purchased a cubic yard bag and had it delivered but would like to have the bag exchanged, there will be a $130 plus HST delivery cost to complete the bag exchange. 
Overview
Sizes Available:
Red Brick Chips are crushed to 1″ in size.
As a result of numerous requests, Greely now brings to you Red Brick Chips available in full cubic yard bags and half cubic yard bags.  You ask, Greely delivers!
Maintenance border around homes
Decorative around flower beds
Accenting pool areas
Ideal for shaded areas where grass is hard to grow
To ensure no weeds grow up from under neath and to restrict the rock from working it's way in to the soil, use PRO SILVER PLUS Woven GeoTextile.
Please note: Due to variations in monitor settings, we cannot guarantee that the colours displayed on our website will exactly match the colour of the product. If you have any questions about a particular colour or size, please contact us prior to ordering for clarification.