Small pieces of Canyon Stone and Elephant Stone.
Applications: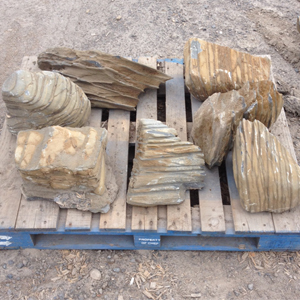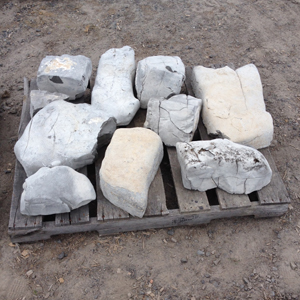 Perfect for accenting your landscaping
Ponds and water features
Ideal for rock gardens
 Prices
$20.00 each picked up at our landscape depot (not available for delivery)
Come visit us at either landscape depot – 1971 Old Prescott Road in Greely or 4550 Cambrian Road near Moodie Drive and Trail Road – and take some mini boulders home with you!!  They even fit in cars!